...and then there is Newman, the company mascot!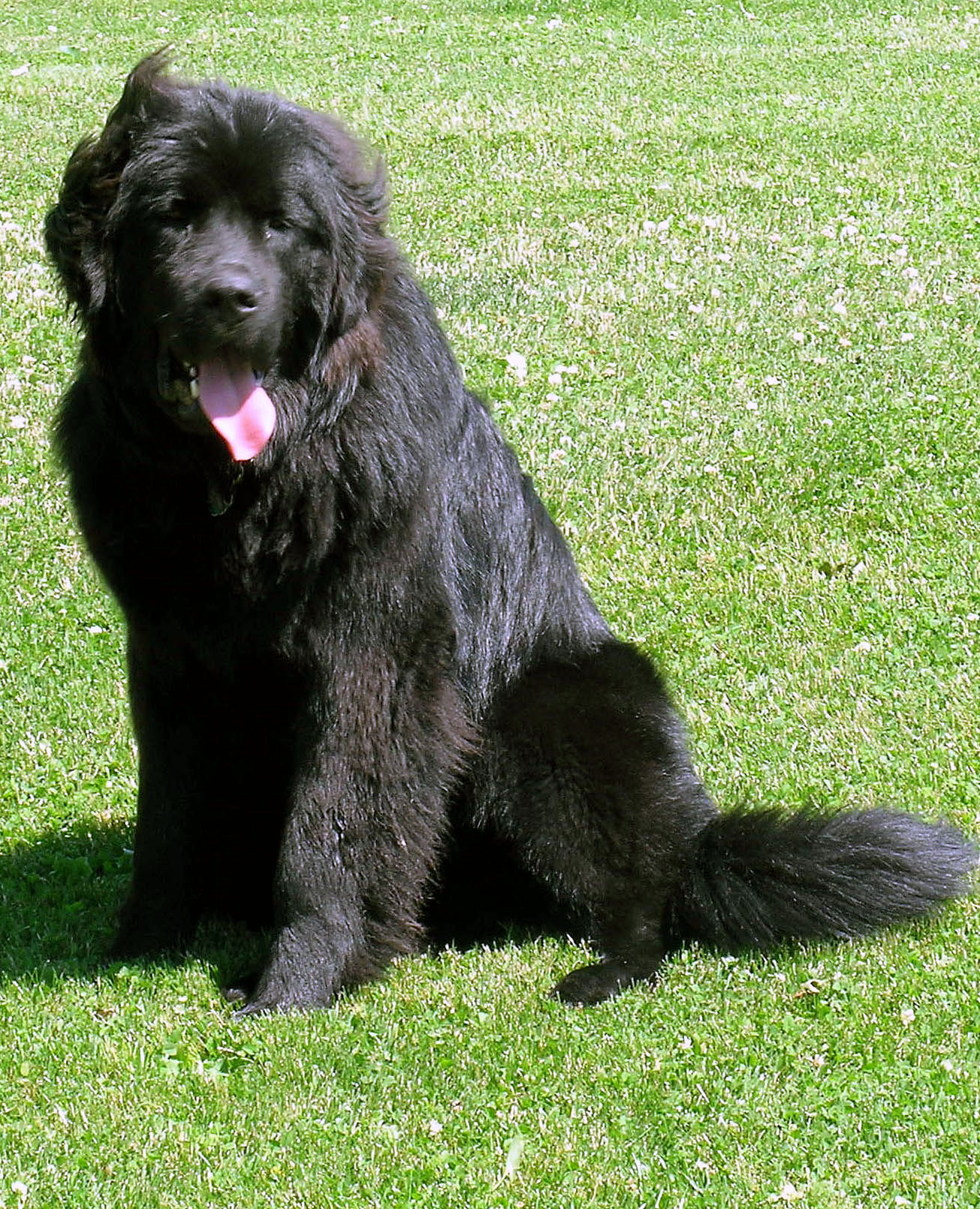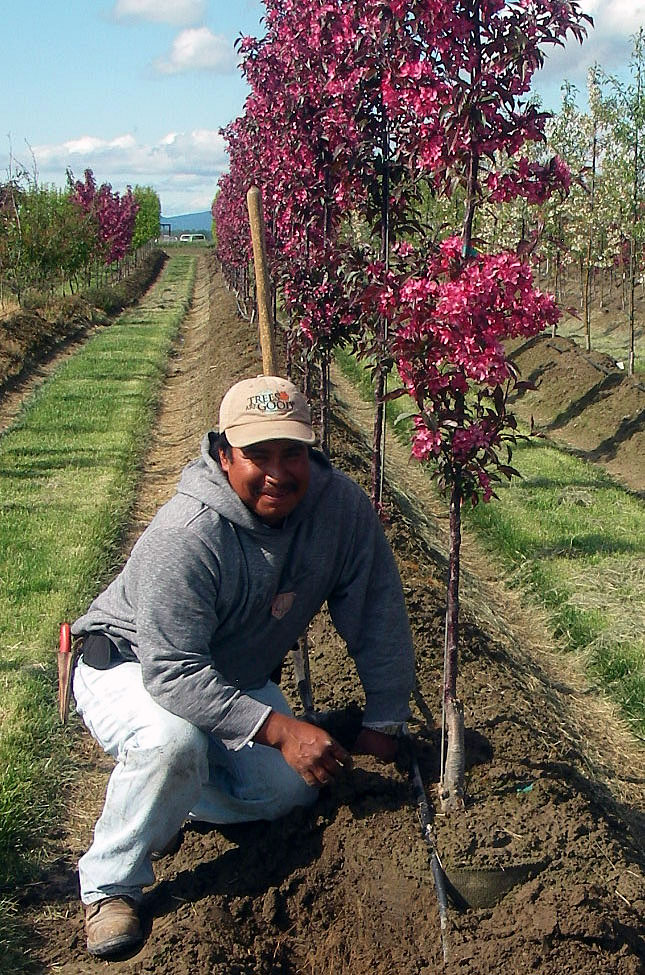 Urban Forest Nursery, Inc. has four full-time employees helping out in the field. For over fifteen years, Abel Contreras has held the position of Field Operations Manager, responsible for supervising the day-to-day work associated with planting, irrigating, pruning, digging, and loading. Luis and Paulino are Abel's right-hand men, and work hard to ensure the nursery is in tip-top shape!
Jim & Annie's daughter, Lisa Liefke, joined UFN in February 2009. Lisa spent the first 11 years of her career in corporate America, recently as a Product Manager. However, she was ready to get some small business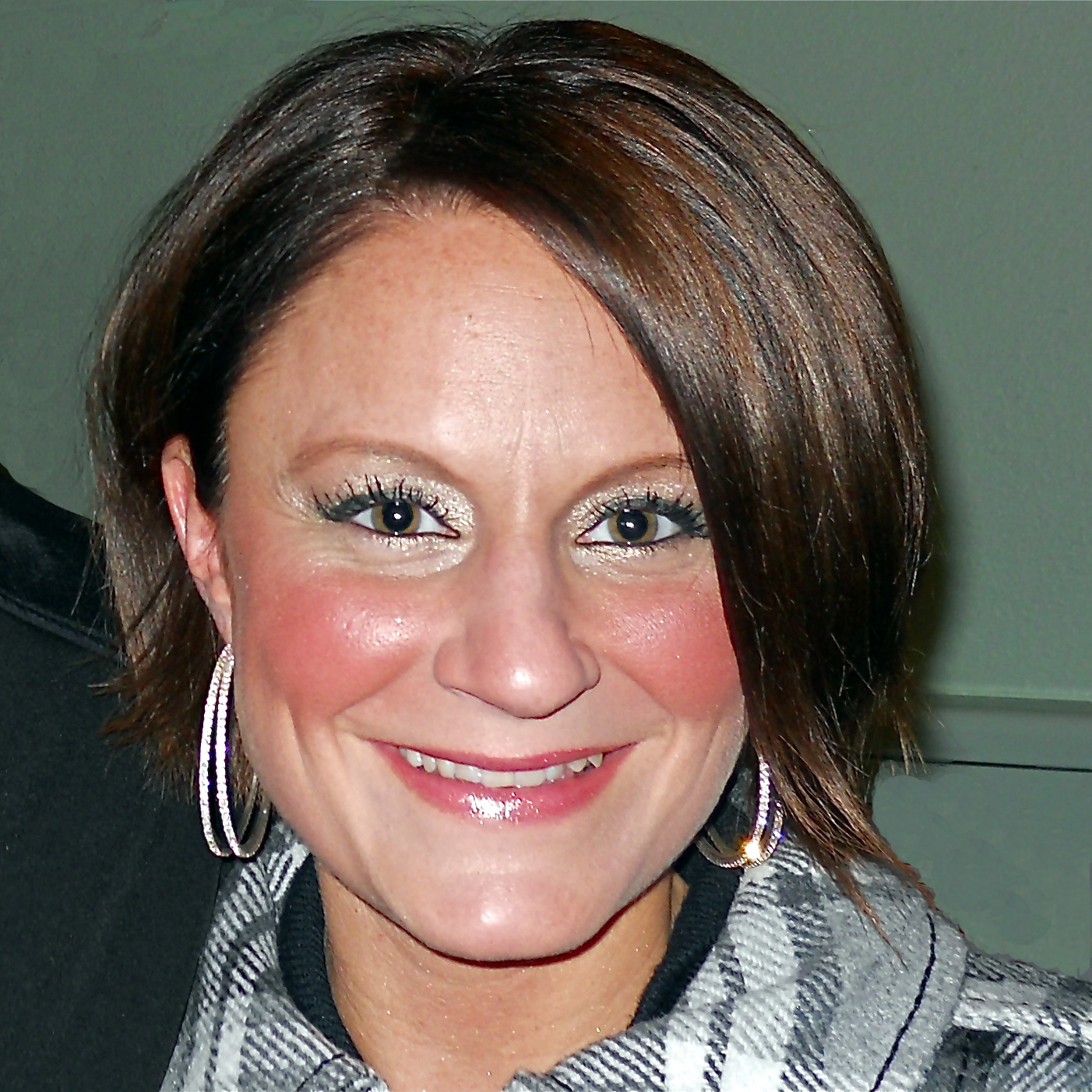 experience, so decided it was time to give the family business a try. Lisa is currently Director of Marketing & Operations.
About our company...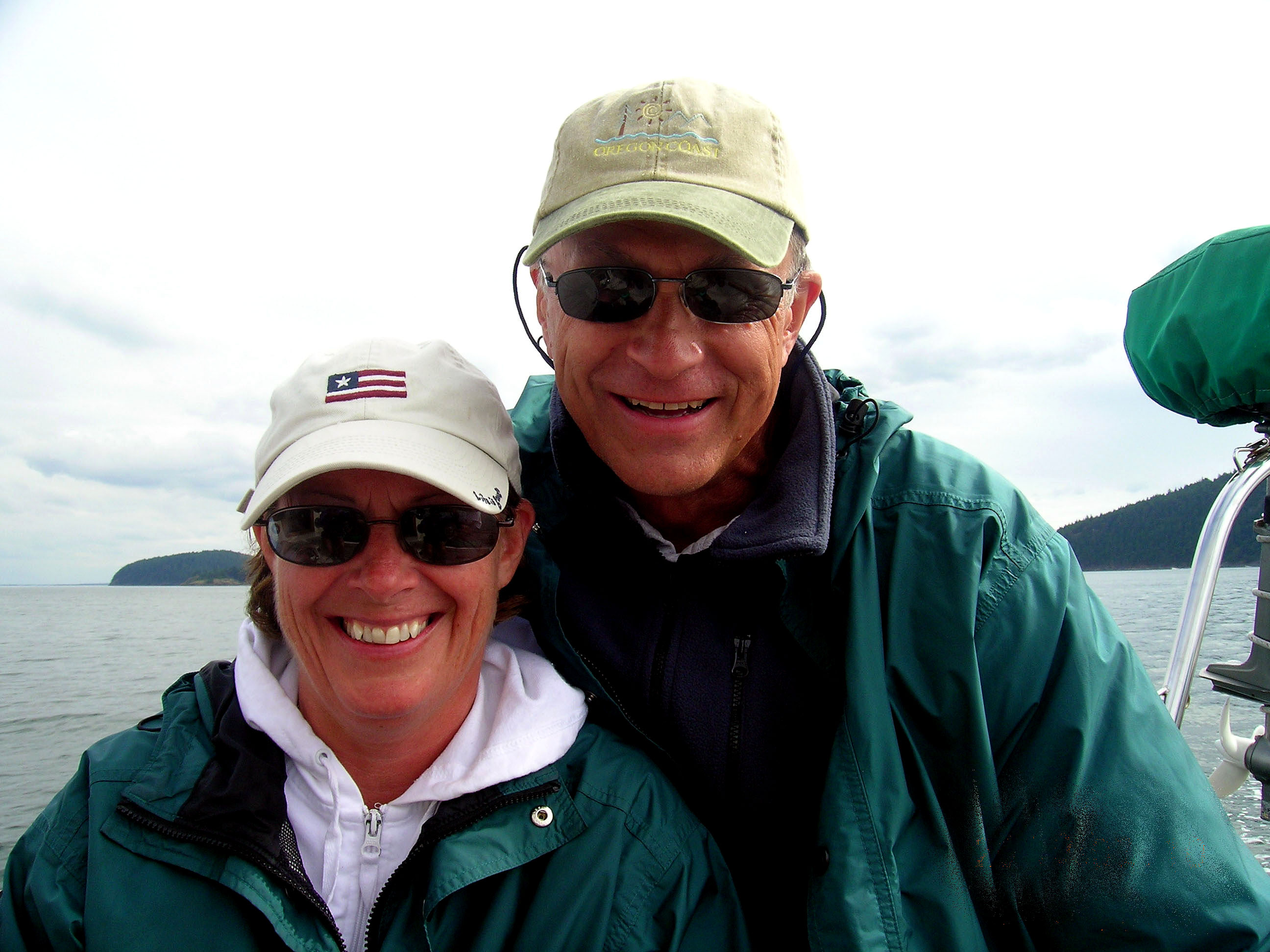 Jim and Annie Barborinas moved from the Midwest to Washington State on January 1, 1988. After a couple of years working for another local forestry consulting business, they started their own arboricultural consulting company, based in Mount Vernon. A few years later, Jim wanted to explore his other passion of actually growing the trees he was so enthusiastic about, so they rented a small field down the road and began planting. They eventually were able to purchase 32 acres of beautiful land in the Skagit Valley, and as they say...the rest is history...